Gaby Dalkin is what you could call the "Renaissance Woman" of modern everyday cooking! She is a 3x cookbook author, food and travel blogger/vlogger, podcaster and overall Queen of the Kitchen! AND she's a new mom! Gaby's social influence reaches over 700k followers on Instagram @whatsgabycookin! Her newest achievement is launching her very own magazine through Better Homes & Gardens titled "Mindful Eating with What's Gaby Cooking." There is literally nothing this young entrepreneur can't do! We got to know her a little better below!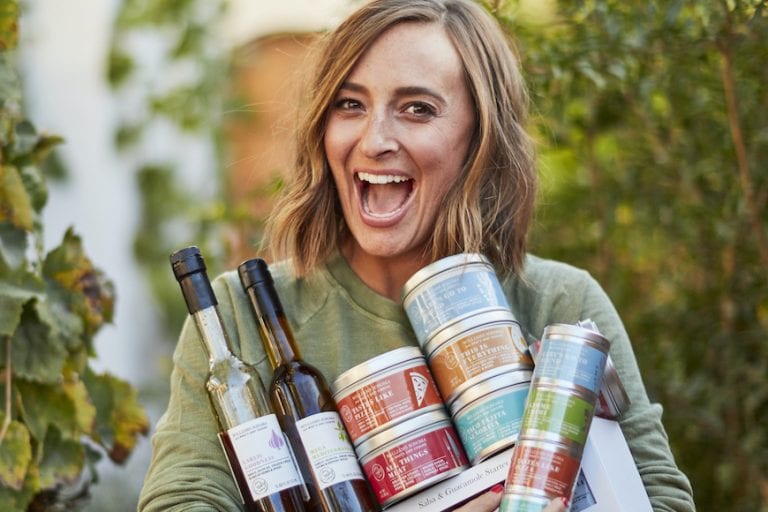 1.If you were to be "in your Element" what would you be doing?
Drinking a margarita, eating guacamole on the beach in Mexico with my closest friends and family!!
2.How are you creating a healthy environment at home during this unstable time?

Giving myself grace and taking things day by day. It's funny how even though I'm home all the time, I'm not always as productive (having a newborn might have something to do with that) but I'm not being too hard of myself if I don't get everything on my to-do list done!!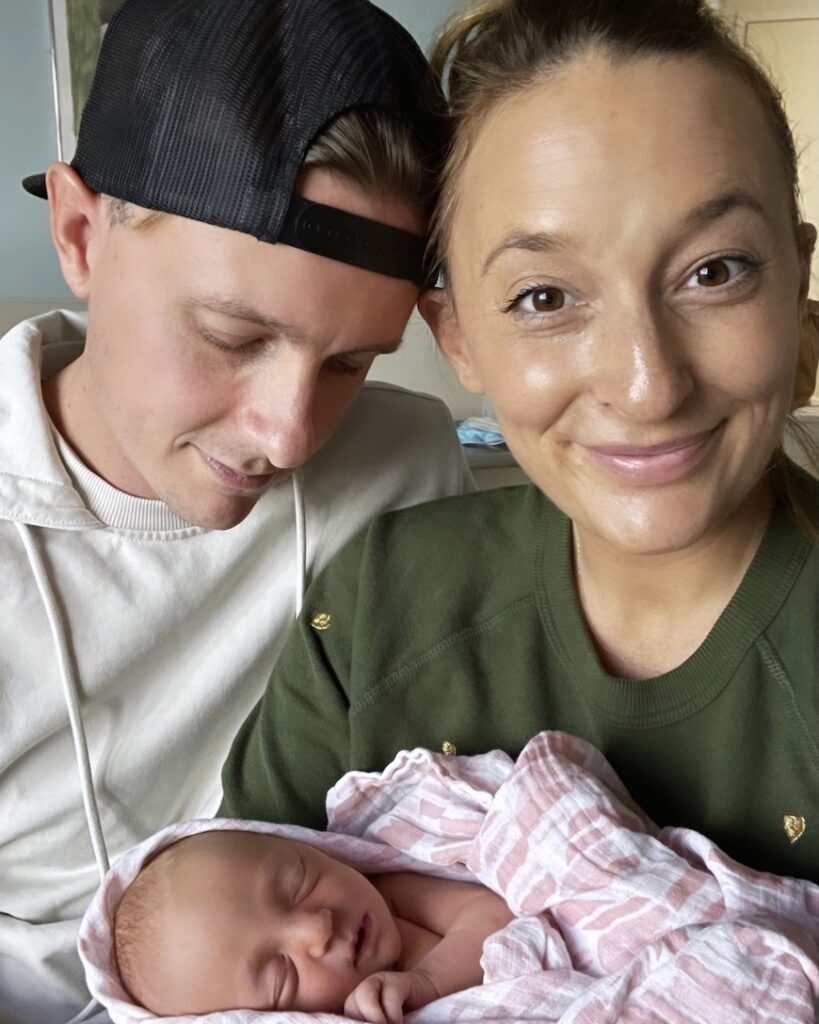 3.What do you do when you have a craving for something that might not fit into your parameters of a "healthy lifestyle" or "good nutrition?"

I don't believe in any form of deprivation, so if my body wants a brownie, go for it. I try and do everything in balance and I think restricting things from my diet does more harm than good.
4.What is your favorite Elemental Superfood Seedbar flavor?

ALMOND BUTTER AND DARK CHOCOLATE FOR LIFE!
5.What do you do for "me" time and how do you incorporate it into your busy life?

Working out!! It's my favorite me-time and I make time for it every day. Before Covid, it was hitting the gym with my trainer or going to pilates. Now it's a long walk, online classes or a hike!
6.How has food/nutrition shaped your life?

It's my entire life! I've built an entire business around food and being able to eat what you want!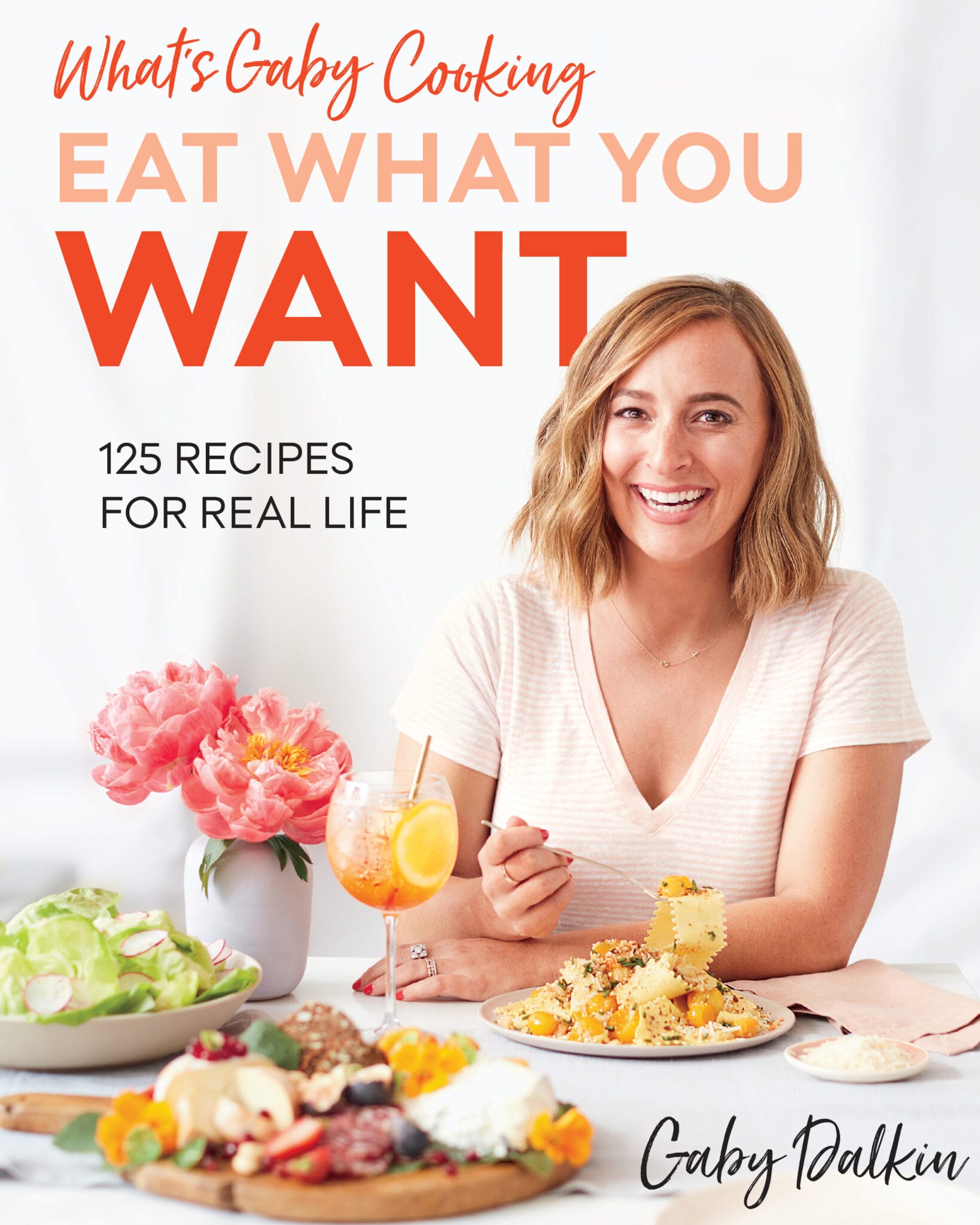 7.Do you prefer an outdoor rustic vacation, or a more plush resort vacation? Can you describe it?

A mixture of both. I want fab hotels but would love to be adventurous during the day!
8.What is a "healthy lifestyle" to you?

BALANCE. Smoothies, salads, bars and also pasta, pizza and dessert! PLUS moving your body every day.
9.How do you balance your personal life with your professional life?

I don't - they are now one in the same :)
10.What is one thing you want to be remembered for?

Being fearless and helping others become fearless in their lives whether it's the kitchen or outside the kitchen.
11. What is your guilty pleasure?

Cookies! See full recipe here!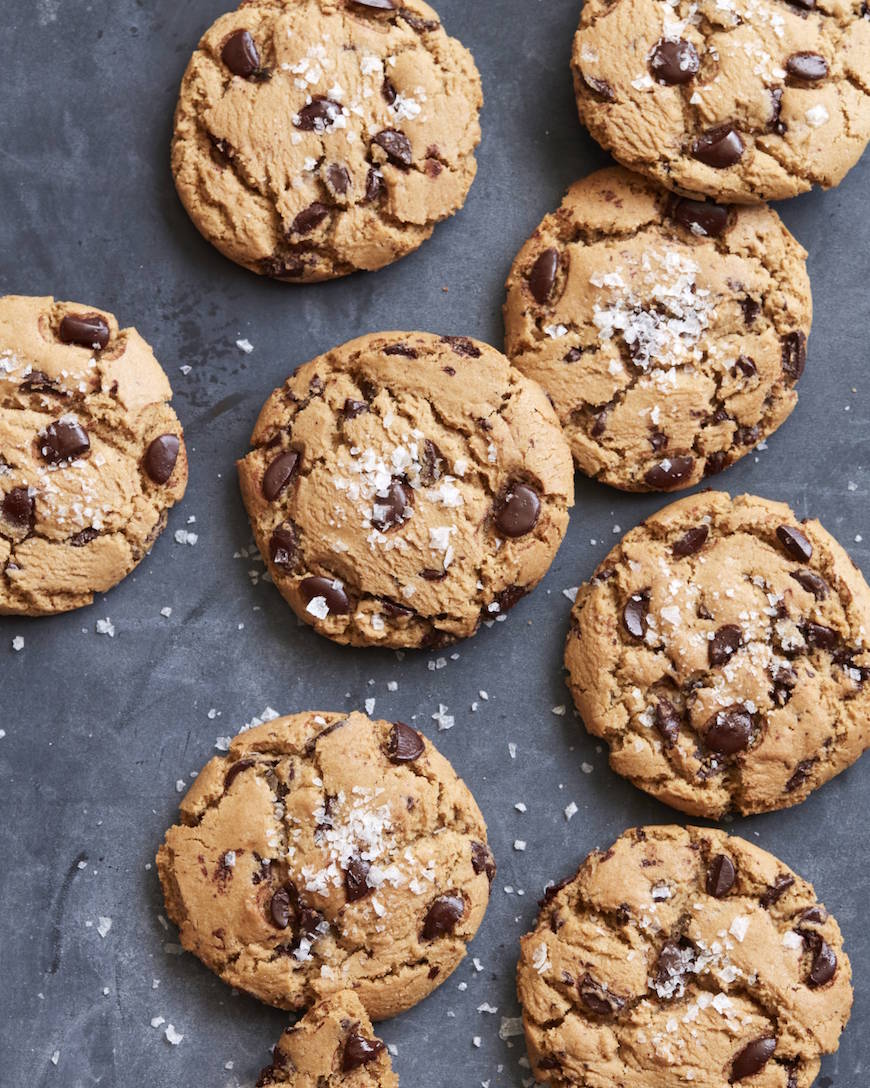 12.If you could give your younger self advice, what would you tell them?

Always ask for what you want. The worst that can happen is someone says no… and then go find someone else who will say yes.
13.What is your best advice for someone who wants to start their own business?
Find your voice, your niche, and your passion and then learn EVERYTHING there is to know about that area and go for it!